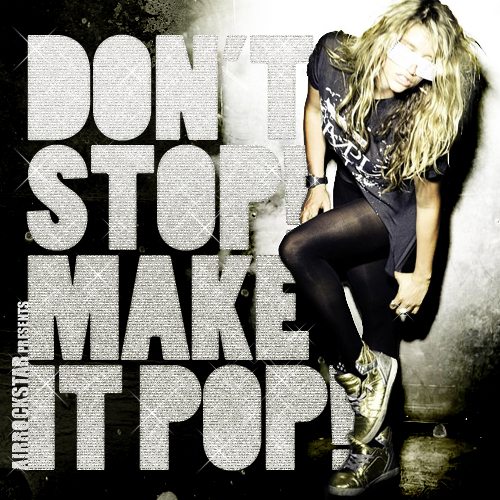 We have also got to create a digi pack for our band. So this means creaing an aulbum cover and back and placing all the right conventions needed for aulbum Art work. Also institutional information...

Price


Barcode


Record Label


Year of publishing


Copyright


Composers/ Producers


Reference Number


Band members


Guest Performers
The purpose of an aulbum cover is to advertise its contents also the Artist. Using artistic designs and ideas to catch the audences eyes more if it was sitting on a shelf in a Music Store. Its good for it to be intresting and unique so it stands out more. Also, in the case of all types of records, it also serves as part of the protective sleeve.